What we did this week: A World of Warcraft Podcast 16 mars star star star star star add Discord: Transferring professions - harder than it looks. After eight years, we changed our theme. Random weather effects More heals that have increased effects on pet's health Aura effects that heal your pet or damages enemy pet based on the last hit dealt From the Discord: Attunement tool at http: PTR - No gated rep!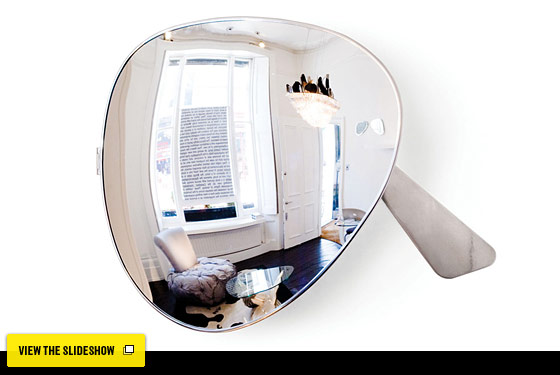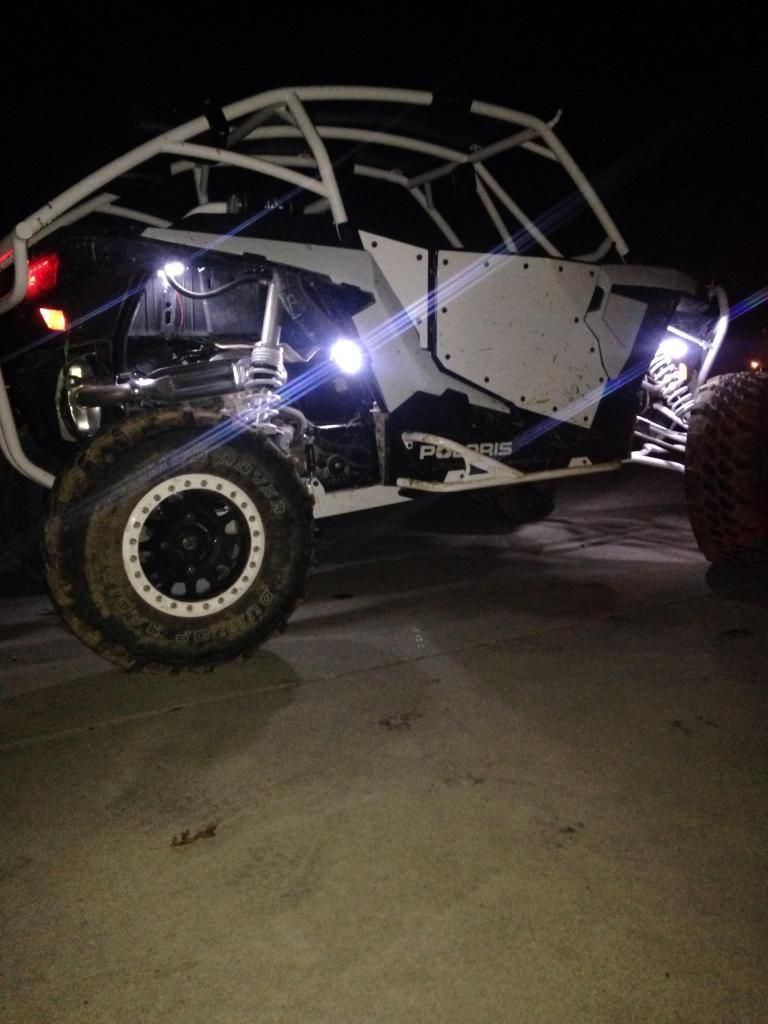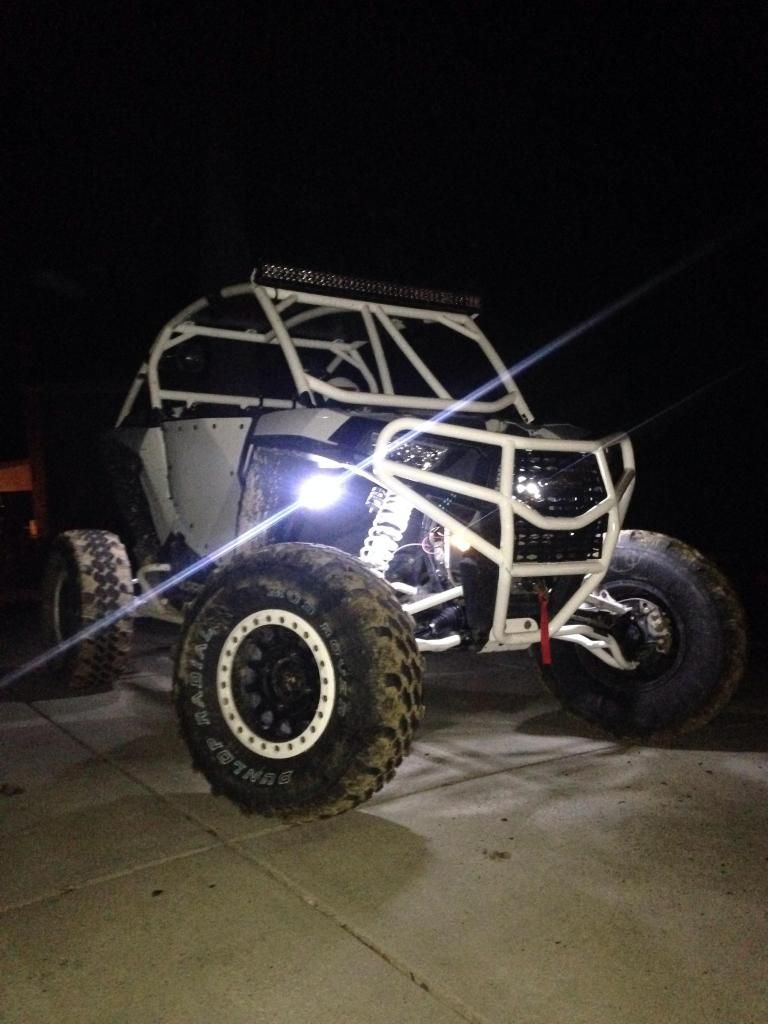 Two new class hall follower catch-up items added to Warmage Kathleen at Deliverance Point:
World of Warcast: A World of Warcraft Podcast
Episode"Exploring the Warlords Alpha". Confirmed the following are all going away in the prepatch: Return of Expose Armor vanilla spell Shaman: Now as of 3: Episode"I really miss Ice Lance". Primal Sargerite new crafting reagent Transmute: Finishing old achivements and getting pets.